As fellow Michiganders, we understand how boring it is to spend a snowy day cooped up indoors. With colder temperatures still to come, there's no chance this Michigan winter is going to be over any time soon. Instead of spending your next snow day bundled up inside, consider doing one of our escape rooms! Did we mention you'll be toasty and warm inside?
Escape the cold with these escape rooms.
Imagine you're an escaped convict––you've been on the run for hours. Inevitably, you're caught and thrown into the slammer. With a new maximum-security prison to call home, you have to work together with your teammates to escape successfully. Do you have the street smarts and skill set to elude the guards and slip through the cracks?
With a time clock running against you, you and your team have to solve riddles and find clues to escape.
Book Lockdown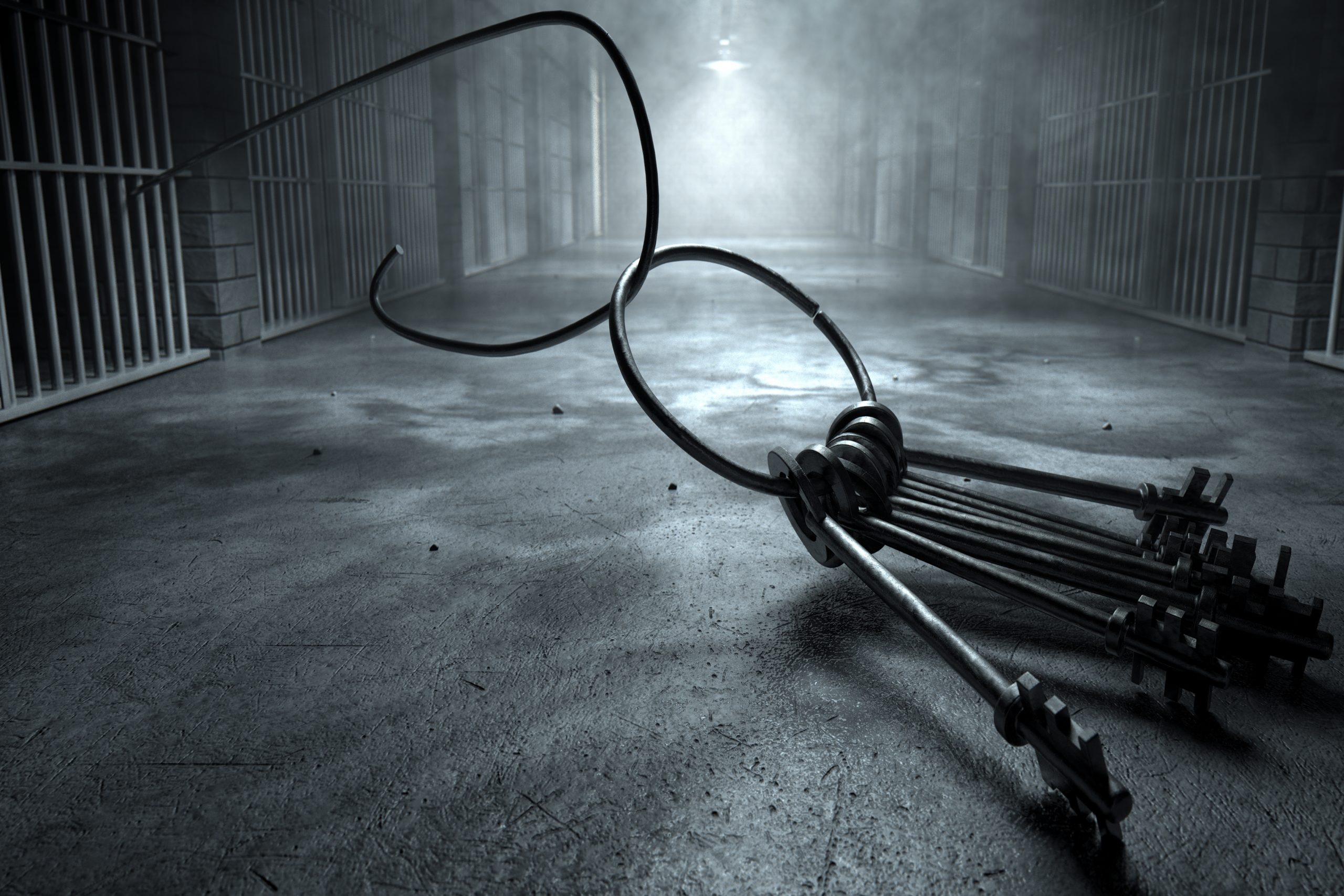 If you love True Crime, Forensic Files, or anything to do with mysterious murders and innocent bystanders, then this is the escape room for you. Since Mr. Parker's death a little over ten months ago, death rates have skyrocketed at the funeral home. As word continues to gain traction, it seems something really strange is happening. Can you solve the mystery?
Book Body of Evidence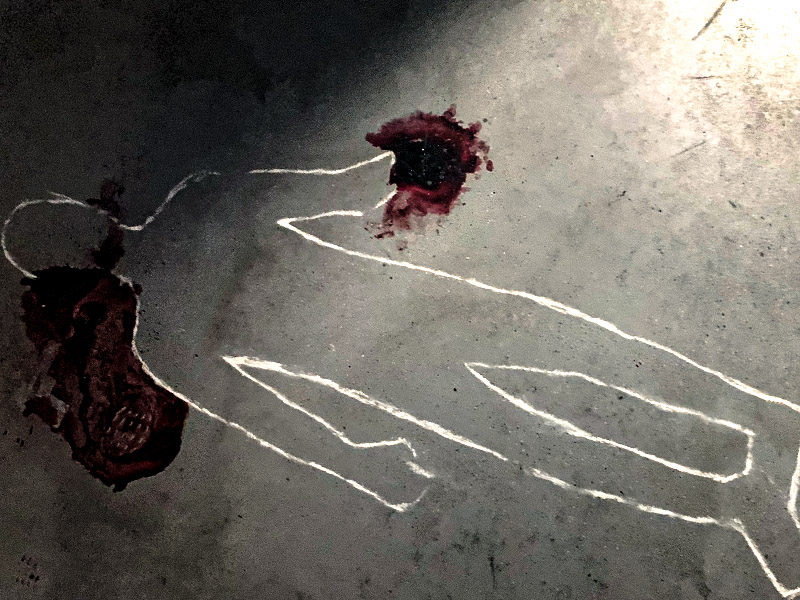 With our Eye of Horus escape room, you can travel back in time to Ancient Egypt and discover a hidden tomb. Your crusade has brought you to this moment and traveled you for twenty moons to the lost tomb. Work with your team in this room to recover the Golden Queen and release the light of the Eye of Horus.
With our Eye of Horus escape room, you can travel back in time to Ancient Egypt and discover a hidden tomb. An epic conflict between the gods Horus and Set shook the skies in a battle felt across the earth. In this conflict, Set escaped with the Eye of Horus. Even though Horus claimed victory, Set disappeared and constructed a hidden tomb to prevent any soul from obtaining the Eye of Horus.
Your team must work together to capture Set and release the Eye of Horus.
Book Eye of Horus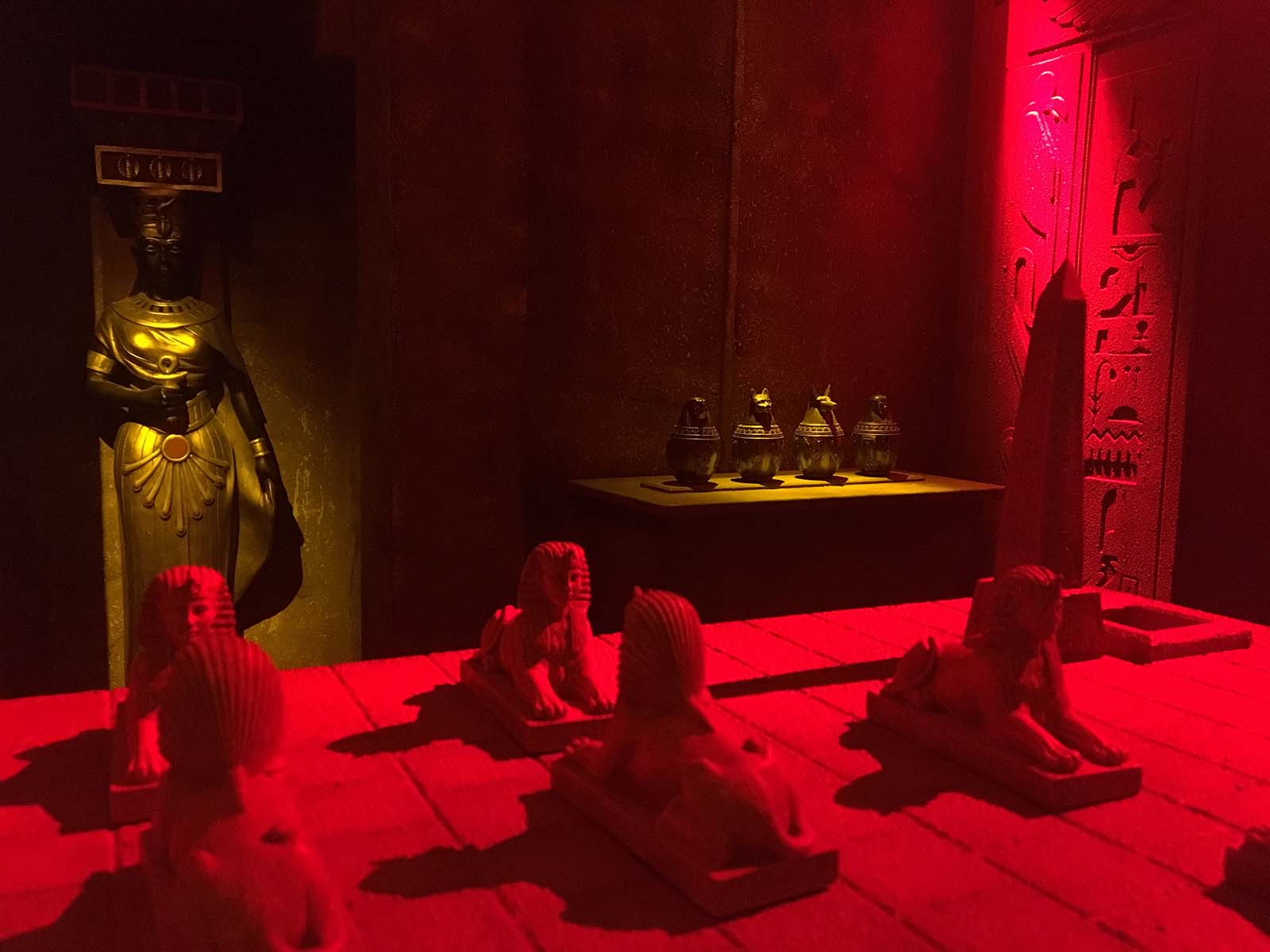 Save Mankind from a Deadly Virus
Northstar Laboratories has been at the cutting edge of technological advancements in genetic research and mutation, focusing on virology. In the lab, Dr. Nelson Rhodes and his team have been predicting the extinction of humankind. Due to this proposal's extreme nature, the government has pinned Dr. Rhodes as a laughing stock and has ignored the numerous warnings of a deadly virus.
Work with Dr. Rhodes to deliver the antidote and save humankind.
Book Extinction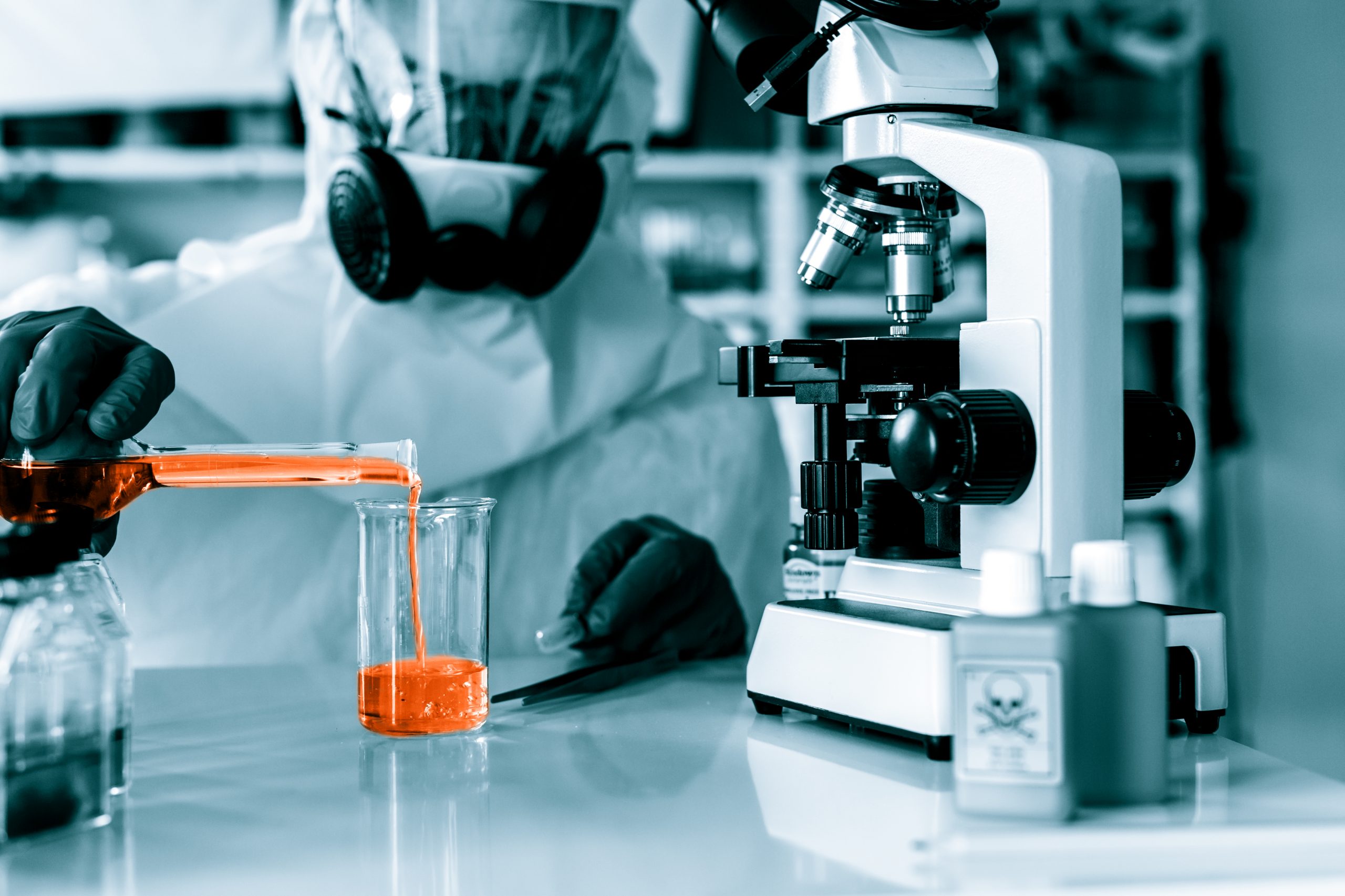 Book With Erebus Escape Today
Don't waste another cold, snowy day dying of boredom inside! Escape the cold with one of our many escape rooms. For more booking information, click here.